Oh, For The Love of Paws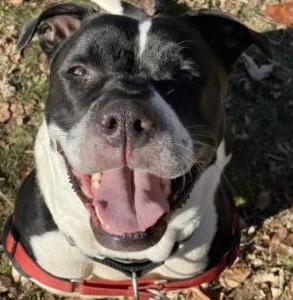 EVERY PET DESERVES A HOME! It doesn't matter about the size, shape, or breed, you can comfort a pet to fit their every need! The Baltimore Humane Society, BHS, was founded in 1907 and was created to provide homes to various animals, including dogs and puppies, cats and kittens, guinea pigs, hamsters, rats, and mice. Although BHS offers a multitude of opportunities, it's most known for its adoption program.  
When wanting to adopt an animal, you must first submit an online application and schedule an appointment. It's suggested that if you are adopting an animal and have a current animal of the same species, you should bring your current animal to meet the new one. It's encouraged that everyone in the household comes to meet the pet, so there are no surprises to the animal or anyone within the household. This means that you cannot bring a pet home as a surprise gift! The pet that you're adopting has already been spayed or neutered and is microchipped. All the required vaccines are up to date as well, but it is recommended that you visit a veterinarian two weeks after adoption just to double-check and make sure that the animal is healthy or well adjusted. To adopt, you must be 18 years or older and if you have any current pets, they must be up to date with rabies vaccines if they're eligible.  
Not every family is financially stable enough to provide for their pets, but luckily, BHS has a food bank for families and pets in need. To lend a helping hand, families are welcome to donate. Even if you can't give material items, you are welcome to volunteer at BHS to help clean the animals and their environments, socialize with them, create enrichment toys for them, and other services.  
BHS wants to be there for you from the beginning of your pet journey to the end. So not only do they offer adoption services, but they also have cemetery and bereavement programs as well. You can gather with other families who have recently lost their pets and grieve together to make the process smoother.  
Don't hesitate to find more information about BHS and its services on its website.