Randallstown's Best Kept Secret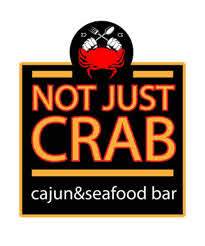 One thing Maryland is known for is crabs.  So, it's no surprise a new seafood restaurant would attract a lot of customers. In place of the Ruby Tuesdays which closed in 2019, Randallstown welcomes a new establishment by the name of Not Just Crab. The restaurant recently opened in October 2020, and already shows signs of sticking around for a long time.
In an interview with General Manager of Not Just Crab, Joseph Tan opens about his business success, as well as future aspirations for the franchise. This establishment offers a wide variety of dishes, from seafood boils to fried fish. Fitting to their name, the restaurant's best-selling dishes happen to be their snow crabs and headless shrimp boils, as well as their fried shrimp baskets. Although only one Not Just Crab currently exists, Tan goes on to state "within the next year or two years, we will be opening up other locations… in Springfield, Pennsylvania and Silver Spring, Maryland."
Not Just Crab provides a family-friendly environment to the Randallstown community, with hopes to one day become a household name. Whether you are looking for a night out with some friends or just a quick bite to eat, this restaurant offers something for everyone.
About the Writer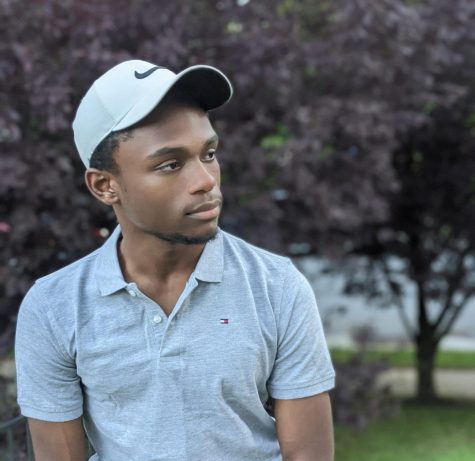 Ellis Greene, Staff Writer
You're looking at Randallstown's very own, Ellis Greene.  Part time track runner and aspiring screenwriter.