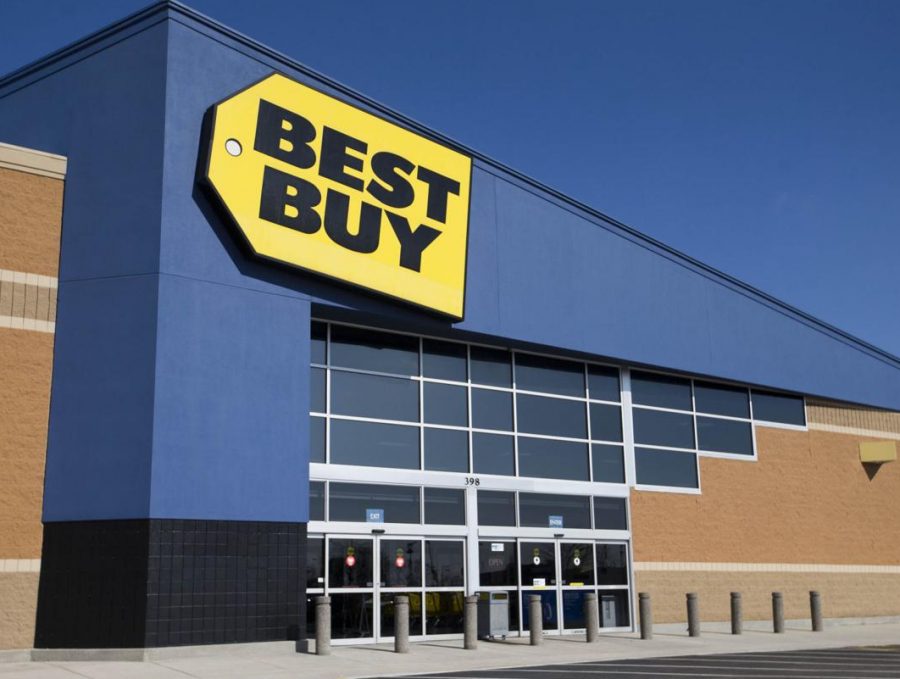 Covid-19 is having a big effect on businesses, forcing stores such as Best Buy to adjust the way their customers purchase items. This holiday season will look and feel a little different. Two of the hottest products on the market are the Sony PS5 and the new iPhone 12 with 5G speed.
These new products has helped increase the Best Buy website sales. Apple has updated their technology when creating the iPhone 12 with different features such as a better camera with a 5-time optical zoom and wider screen. The latest phone design possess similarities to the iPhone 5 and 11.
With the PS4 being out for 7 years, it was time for a change. The PS5 is an upgraded system. The console comes with one controller and is equipped with VR integration which allows you to play games virtually.  If you choose to purchase the PS5 bundle, it includes a VR headset, Sony headset, and one handheld controller. This product has been selling out quickly in many stores since the new games are PS5 exclusive.
Best Buy is only allowing 500 to 600 people into their stores during peak holiday shopping days. All shoppers are required to wear a mask prior to entering the store. They are also starting Curb Side Pick Up, where customers can order their items online and pick them up outside the store. You must check in with Best Buy, so they can bring your products out to your car.  Best Buy joins a number of businesses that will be providing curb-side service to keep you safe during this pandemic.