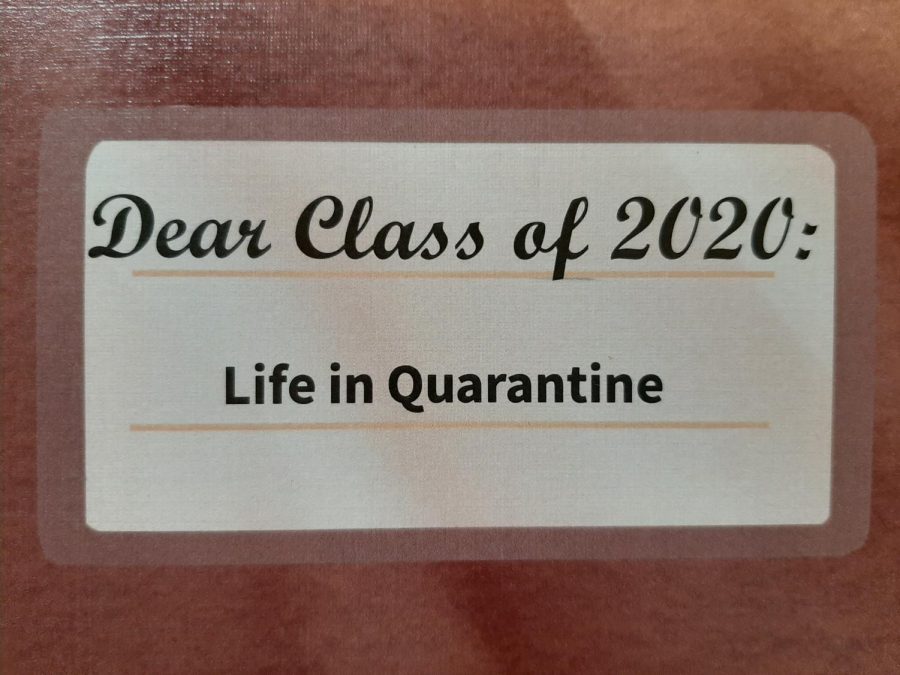 Covid-19 has put the US education system in a place of uncertainty. It has caused public schools and universities to close abruptly and forced...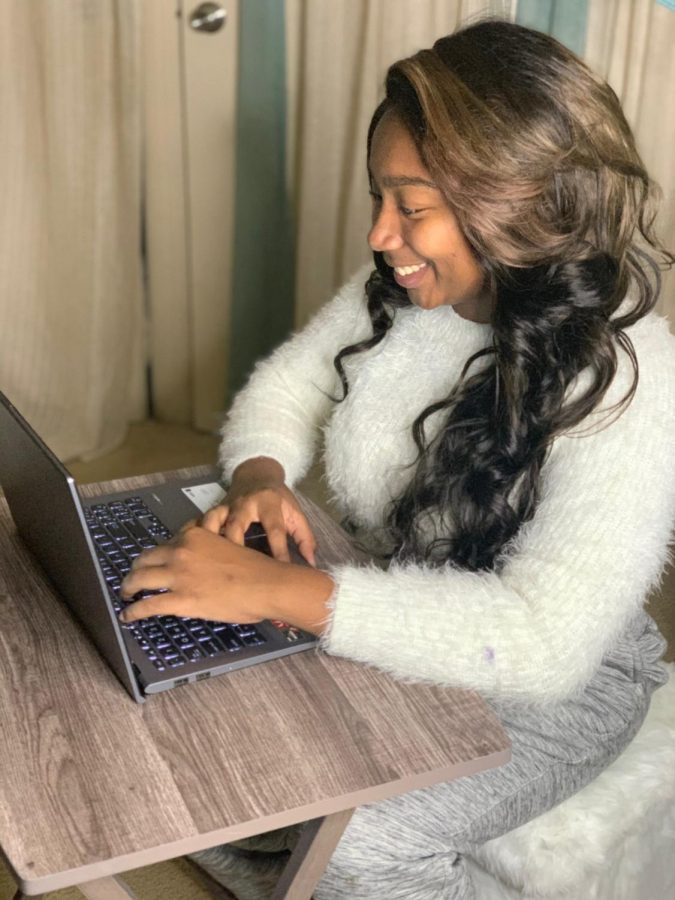 It's no secret that the coronavirus has impacted education in Baltimore County in a negative way. Towards the end of March 2020, students and...
This is a friendly reminder that the FAFSA will open tomorrow, October 1st. Students and...
Videos highlighting the sights and sounds of Randallstown High School and the Baltimore County Community.
Sorry, there are no polls available at the moment.