Loading ...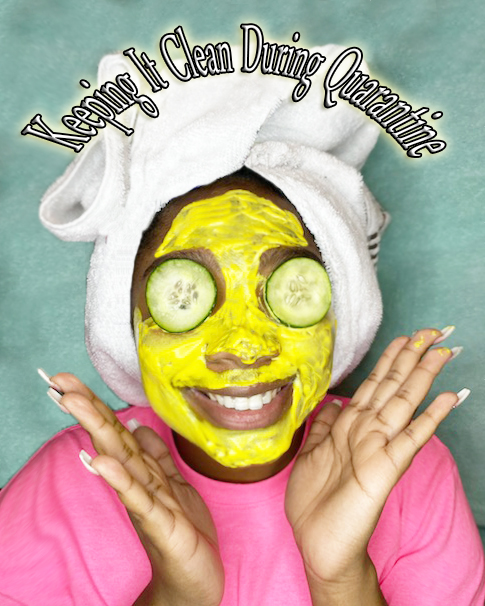 Self-care plays a big role in building confidence.  You'll always want to look your best. Earlier this year, with the spread of COVID-19,...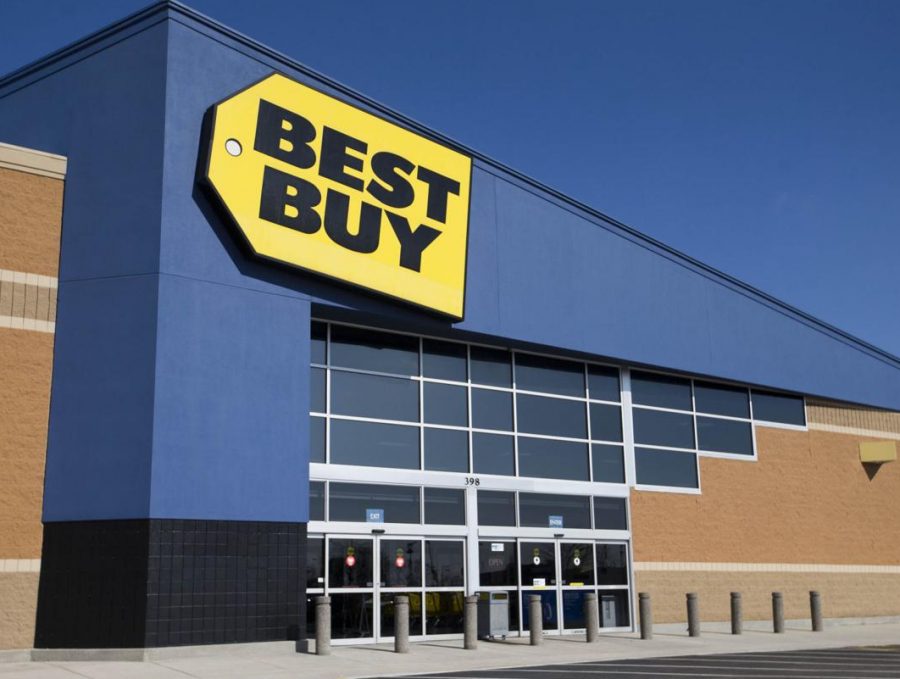 Covid-19 is having a big effect on businesses, forcing stores such as Best Buy to adjust the way their customers purchase items. This holiday...
This is a friendly reminder that the FAFSA will open tomorrow, October 1st. Students and...
Sorry, there are no polls available at the moment.