Loading ...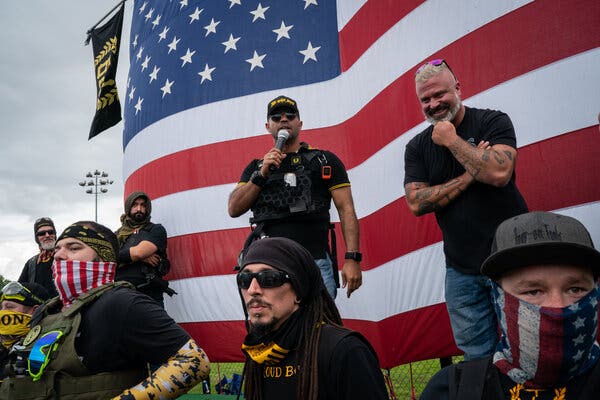 January 6, 2021, a day many Americans will remember.  Former President Donald Trump rallied a mob of his supporters to riot and violently attack...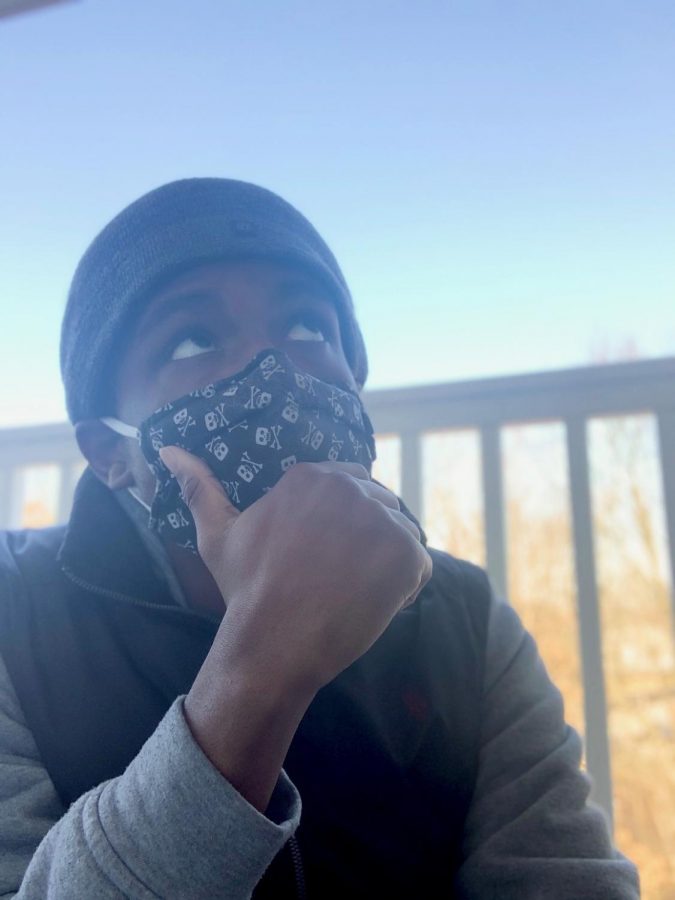 Over the course of a year, Covid-19 has been the cause of over 400,000 deaths across the United States. In order to progress towards a more sustainable...
This is a friendly reminder that the FAFSA will open tomorrow, October 1st. Students and...
Sorry, there are no polls available at the moment.