Loading ...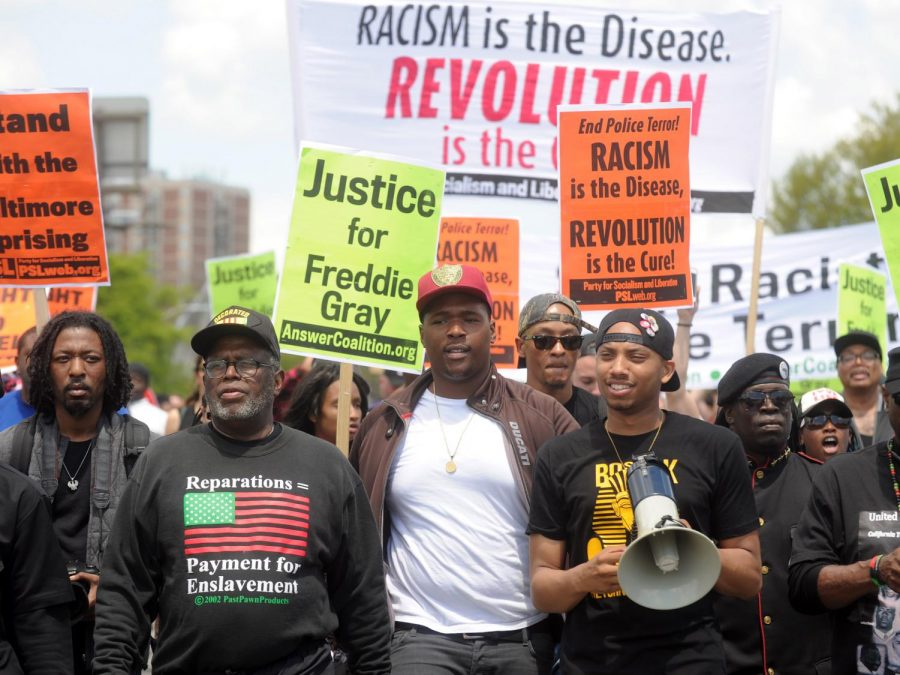 Freddie Gray, Atatiana Jefferson, Aura Rosser, Philando Castille, George Floyd, and Jacob Blake, are a few names of innocent black men and women...
This is a friendly reminder that the FAFSA will open tomorrow, October 1st. Students and...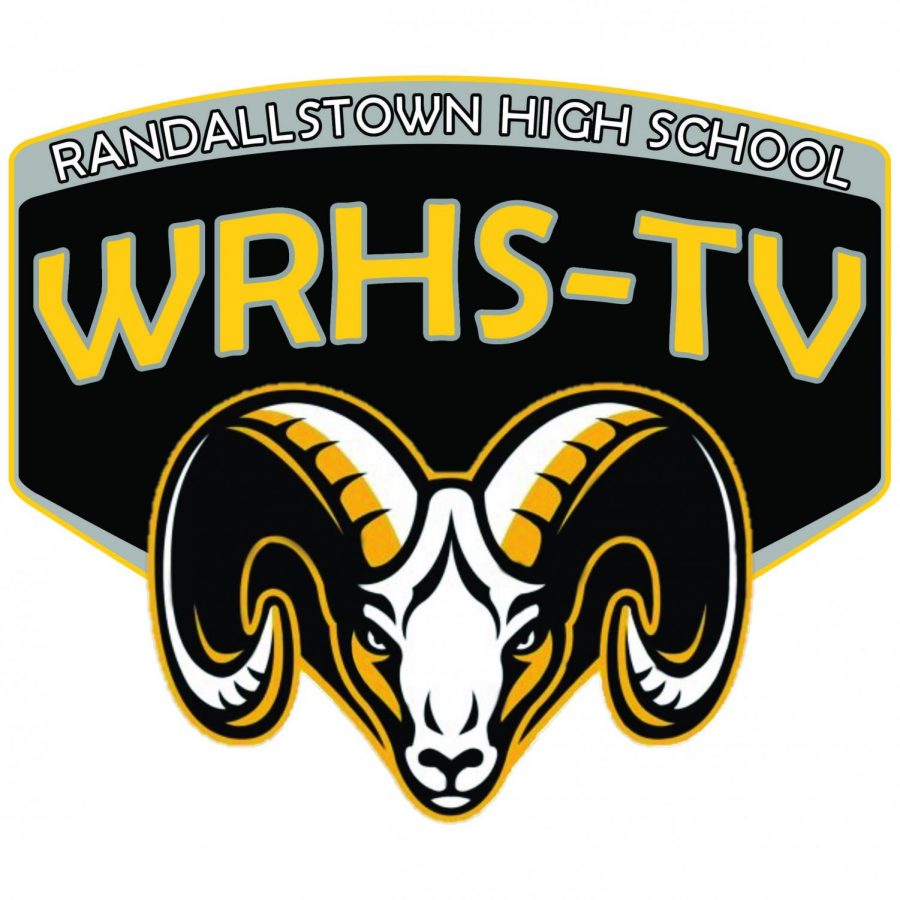 The long running newsmagazine television show of WRHS Studios, The Morning Charge featuring the Class of 2021 will premiere in November 2020...
Videos highlighting the sights and sounds of Randallstown High School and the Baltimore County Community.
Sorry, there are no polls available at the moment.